Posted a question about this recently:
marcus_civus and dargelos on the ZBC forums posted some nice solutions. I chose my favorite and will be using it for my hard surfacing.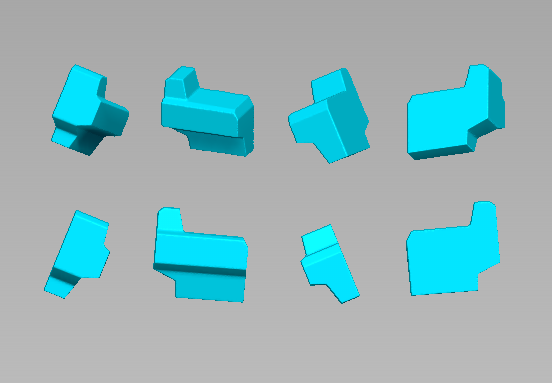 If you want to try this out download the .txt and place it in your Zstartup/Macros folder, Bind it to any hotkey you like and while your mouse is over the model hit the hotkey to snap the plane to view. Now all your clipcurves etc. will be true to that plane regardless of its orientation!
https://dl.dropboxusercontent.com/u/1959501/ZB_Scripts/SnapP.txt